GALLAGHER CLARK & CARNEY JOINS CENTURY 21 LAKESIDE REALTY TEAM!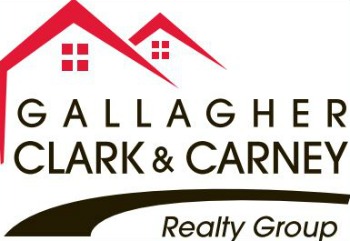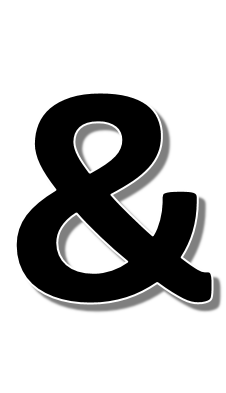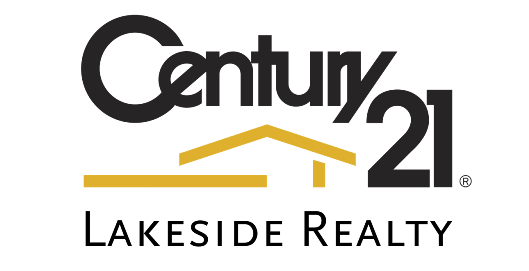 WHAT HAPPENS WHEN . . .
The Area's Largest Locally-Owned Real Estate Company
Meets The #1 Real Estate Company In Columbiana County
And Partners With The World's Most Recognized Real Estate Brand?
A NEW BAR IS SET FOR EXCEPTIONAL REAL ESTATE SERVICE IN NORTHEAST OHIO!